In Wonderland, we love yoga! We love to listen to the stories and move our bodies with different poses! Yoga is an activity which we do weekly in Wonderland in the classes of kids aged from 2-3 (Bubbles and Stars) and the kids love it as much as there are benefits for them!
Why do we love Yoga?
Yoga is a really fun activity! Kids can listen to a story or a song at the same time they move their body. As we all know, most children find it hard to stay still – which you would think would hinder their yoga experience but it's actually the opposite - Yoga can help children to focus their attention and therefore they can listen more and understand more of the story or song! Another reason children love yoga so much is because it allows them to use their imagination – one of their favourite activities! They can pretend to be one of the characters in the story or one of the animals from the yoga poses!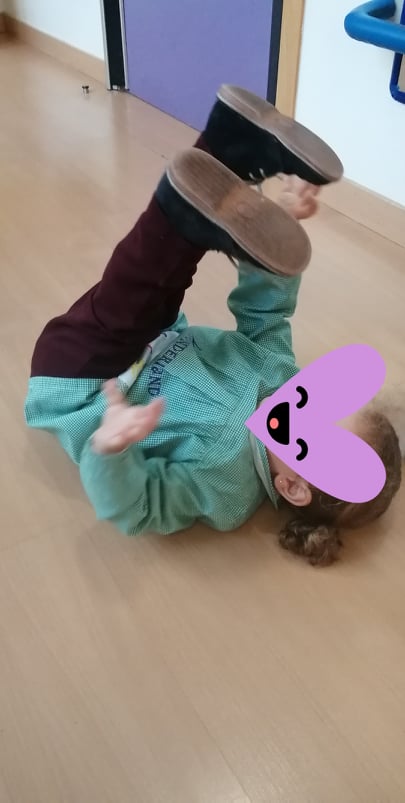 The Benefits of Yoga
Yoga is an activity which has a lot of benefits both for the body and mind. Primarily, we can use Yoga for relaxation – it can reduce stress and according to some studies can help prevent anxiety related issues in later life. Other mental benefits include that it helps build self-esteem, improving emotional regulation, improving memory, teaching discipline and reducing impulsivity which in turn helps children to behave better in the classroom and in life. On the other hand, yoga can help children a lot with their physical development. First of all, it helps build flexibility and strength which can help to prevent injury in the future, it helps with balance and very importantly it helps children to develop a good habit of regularly doing sports and living a healthy lifestyle. Moreover, as we are a bilingual centre, we always practise yoga in English which allows children to learn useful vocabulary at the same time as improving their health.
How can you also enjoy yoga with your little ones?
In Wonderland, we love Cosmic Kids Yoga – an American Youtube channel dedicated to making videos so that kids can enjoy yoga – but with a quick search on the internet you will be able to come across thousands of videos specifically designed to help children enjoy yoga and with various themes. Yoga can be done at any part of the day – it can be done in the morning to wake up the body, stretch and prepare ourselves for the day ahead or in the evening, just before you put the little ones to bed to relax them and prepare them for going to sleep. You can easily find lots of different videos with different themes and you can choose one depending on your child's interests or different duration times – the attention span of a child of 2-3 years old is normally between 6-15 minutes therefore it is recommended and benefits the children the most to choose a video of under 15 minutes so that your child can enjoy it as much as possible.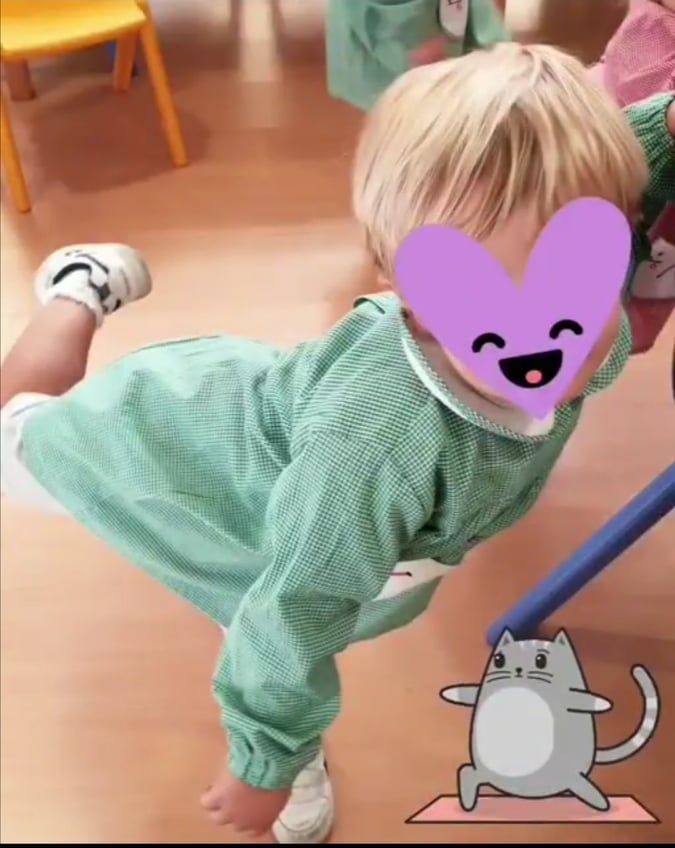 Yoga is an activity which has lots of benefits in all aspects for growing and developing children as well as for adults therefore allowing it to be an activity which you and your child can enjoy together.